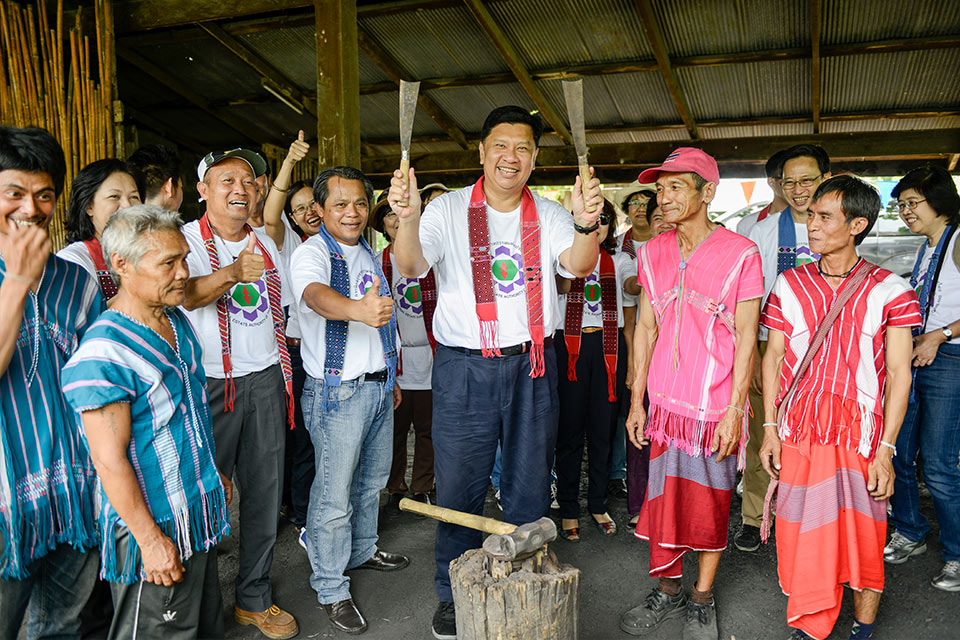 Knife-forging
Knife-forging is one of the main occupations of the Pga K'nyau people at Baan Huai Tom. The people here are skilled at crafting kitchen knives, farming knives and axes. You can learn these skills yourself from Khun Patu Tantibunchuchai, a top knife craftsman of Baan Huai Tom. Afterwards, help one another try to forge knives that match the models shown as closely as possible within a set period of time.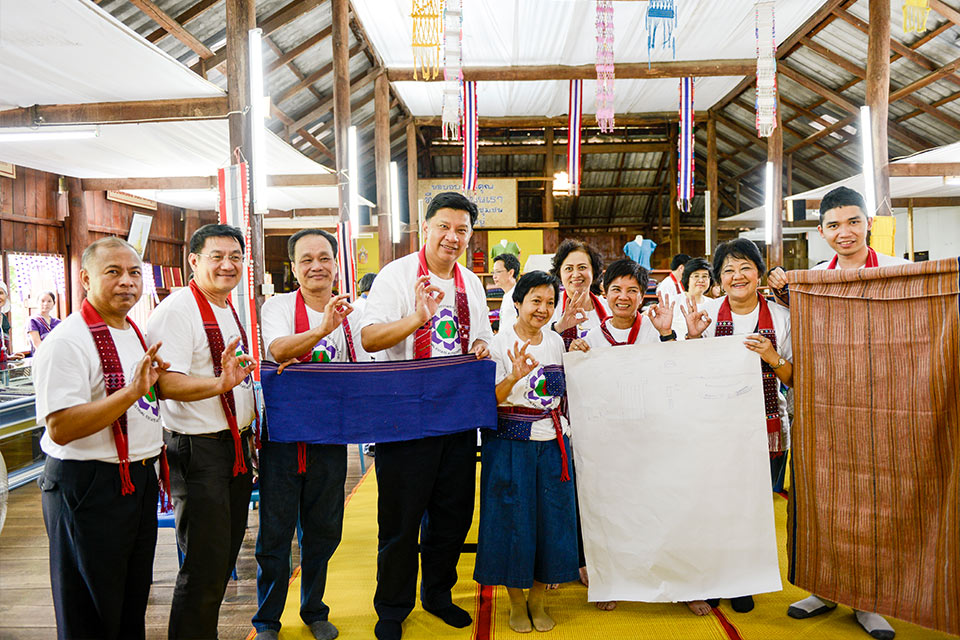 Create product marketing plans for the community
A chance to brainstorm your thoughts and come up with some creative ideas to design marketing/sales plans for the products in the community. Then, you can design the new packaging while creating branding and story/sales and marketing strategies for products in the community.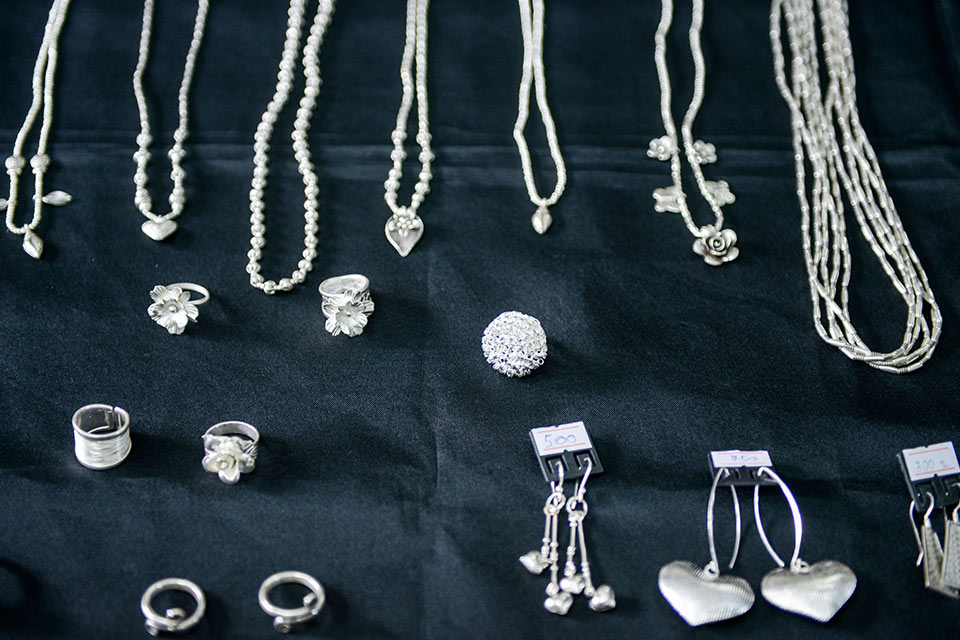 Silverware Base
The silverware handicrafts of Phra Bat Huai Tom are uniquely patterned and derived from nature. As part of the silverware-making process the 99 percent pure silver is blackened to create that unique appearance. As part of this activity, you need to divide into teams to learn more about this beautiful silverware before trying to guess the value of each piece of silver in the community together.
---
---