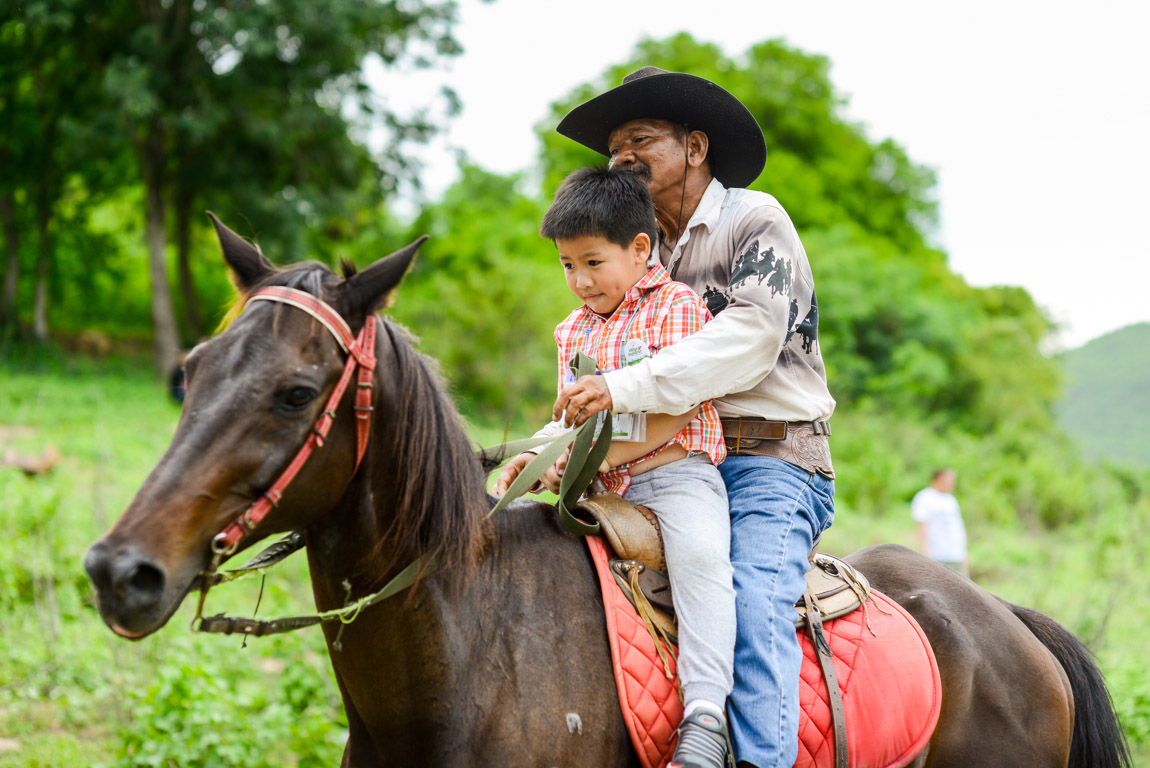 Horseback Riding
Our community is very well-known for its horses, as many of us used to be cattle and horse ranchers in the past. Our locals use horses as the community's icon, which gives out a cowboy-like vibe to the place. Children will be able to transform into tiny cowboys and learn the basics of horse riding, an exciting but very safe activity thanks to the professional horse riders ready to help and guide the kids.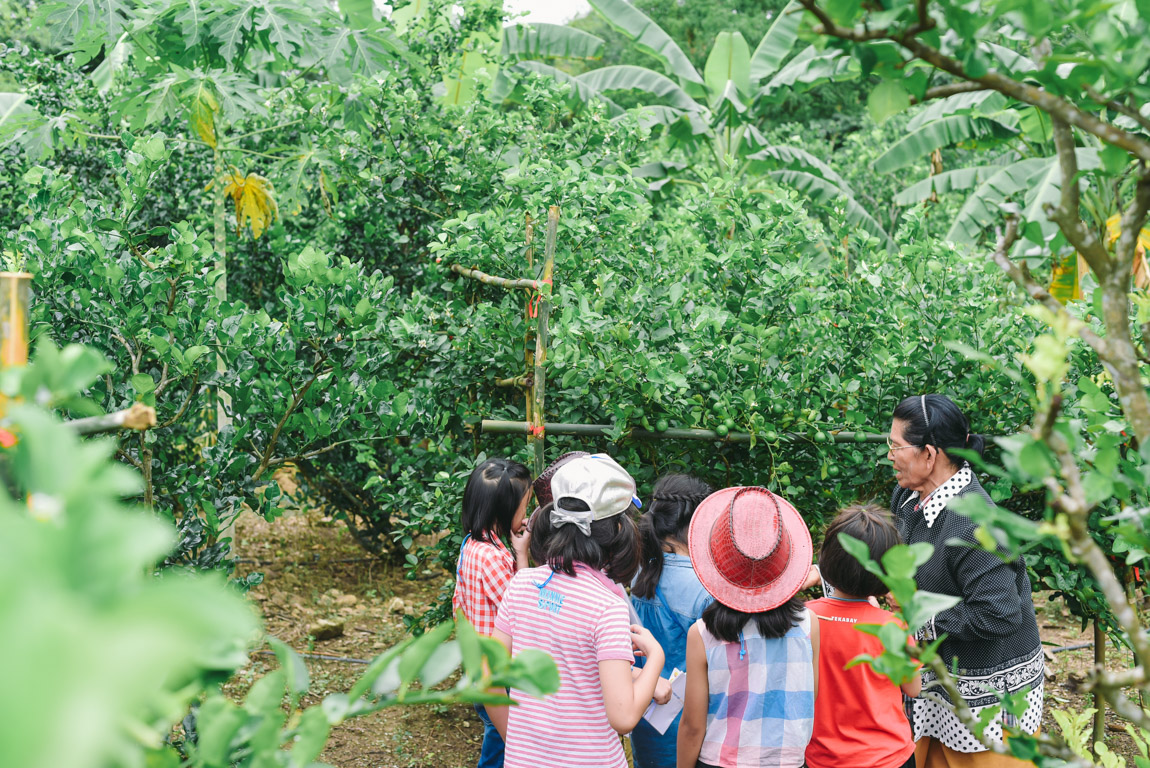 Tour Organic Farm; Pick Fruits and Vegetables
Another activity that will wow the children is exploring our organic farms, which are filled with various fruits and vegetables such as bananas, limes, dragonfruit and other homegrown vegetables. Moreover, children will get to handpick their own fruits and vegetables and use them as ingredients to cook some local dishes.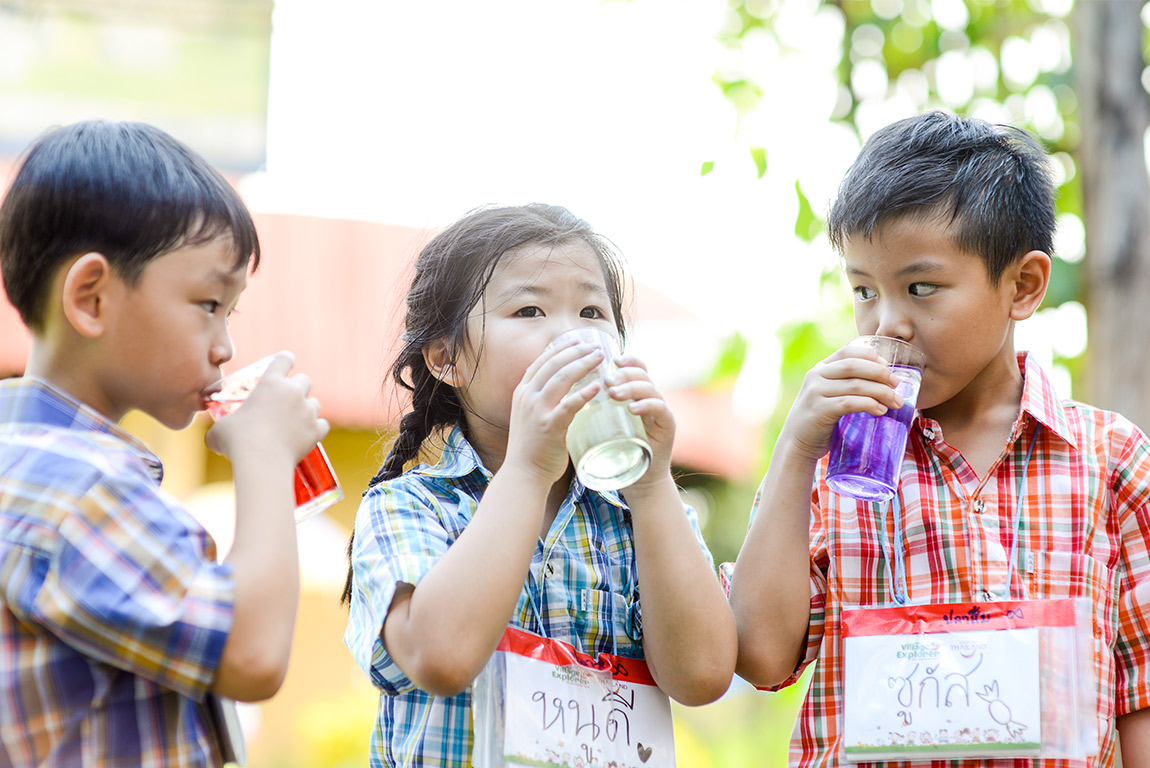 Make Herbal Beverages (Butterfly Pea, Mulberry and Lime)
Our community is also very famous for making various juices out of produce, including herbs and fruits taken from our community land. For example, we have a blue-colored, beautiful butterfly pea juice, as well as mulberry juice and also lime juice to refresh yourself.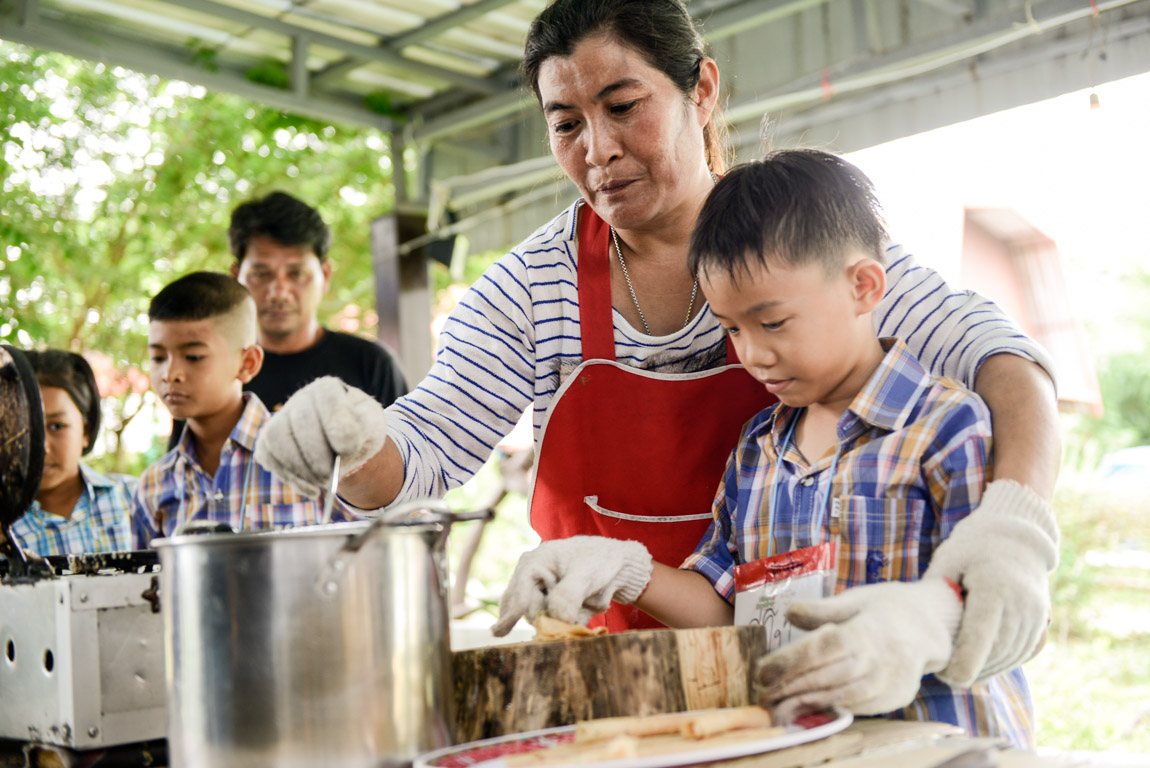 Make Thong Muan (Rolled Wafer)
Another gem of Baan Nam Sup is our delicious tong muan that has a sugary-sweet smell from the palm sugar. We have both sweet and savory flavors to choose from, and the children will get to make their own tong muan with help from an aunt who holds the secret recipe of this local dish.
Toss Nets to Fish for Silver Carps/Make Sour Fish
Not far from our community, there is a scenic viewpoint at the headwaters of the Kaeng Krachan Dam where the children can breathe in some fresh air, chill with the cool breeze, and absorb the scenery. Kids will also get to net some fish, and we particularly want carp which we will later be using to make pickled fish – another Baan Nam Sup delicacy.
Sailing and sightseeing on and around the dam (additional price of 100 baht per person)
Another activity that children will enjoy is to go sightseeing around the breathtaking Kaeng Krachan Dam, which is surrounded by hills and forests, where the children can breathe some fresh air into their lungs.
---