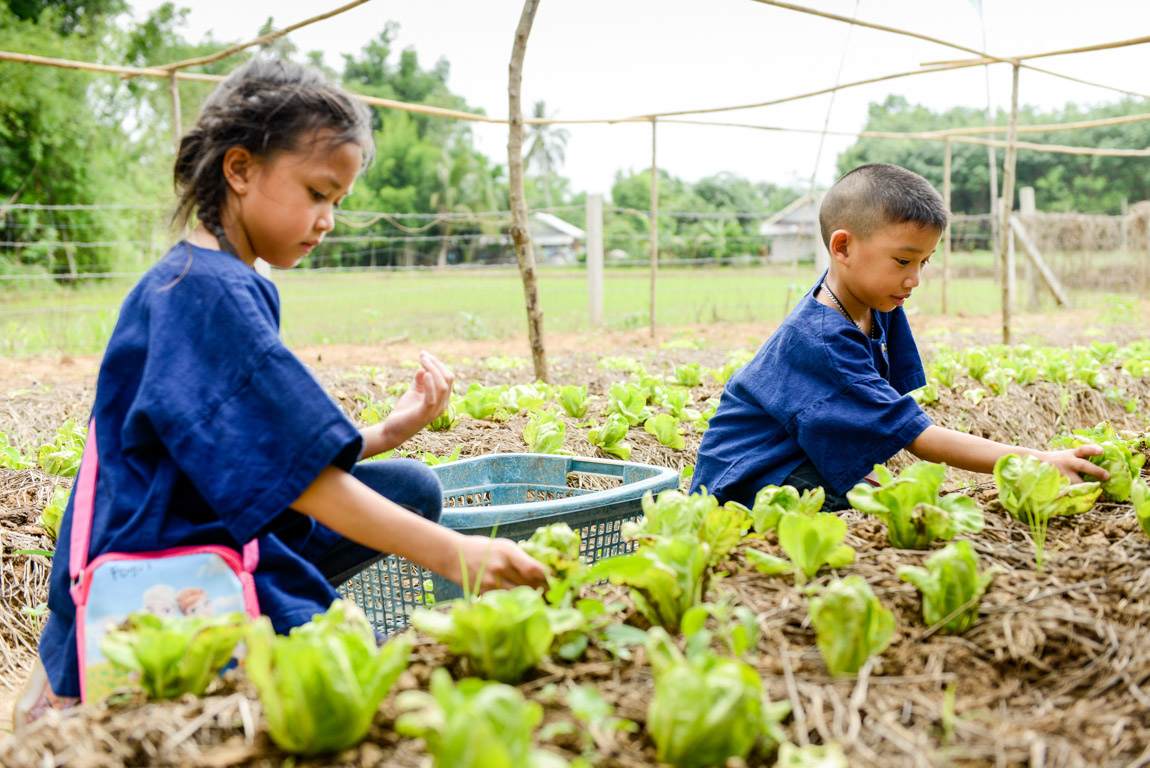 Growing Cold-climate and Local Vegetables
With such nice, cool weather, growing cold-climate vegetables like a wide variety of lettuces can create activities that kids can enjoy. Kids can try their hands at planting cold-climate vegetables with a close-up view of genuine community methods as they get to know about local vegetables and herbs that are difficult to find in the city. And later on, these chemical-free vegetables will be used as a main ingredient for conjuring up delicious local foods.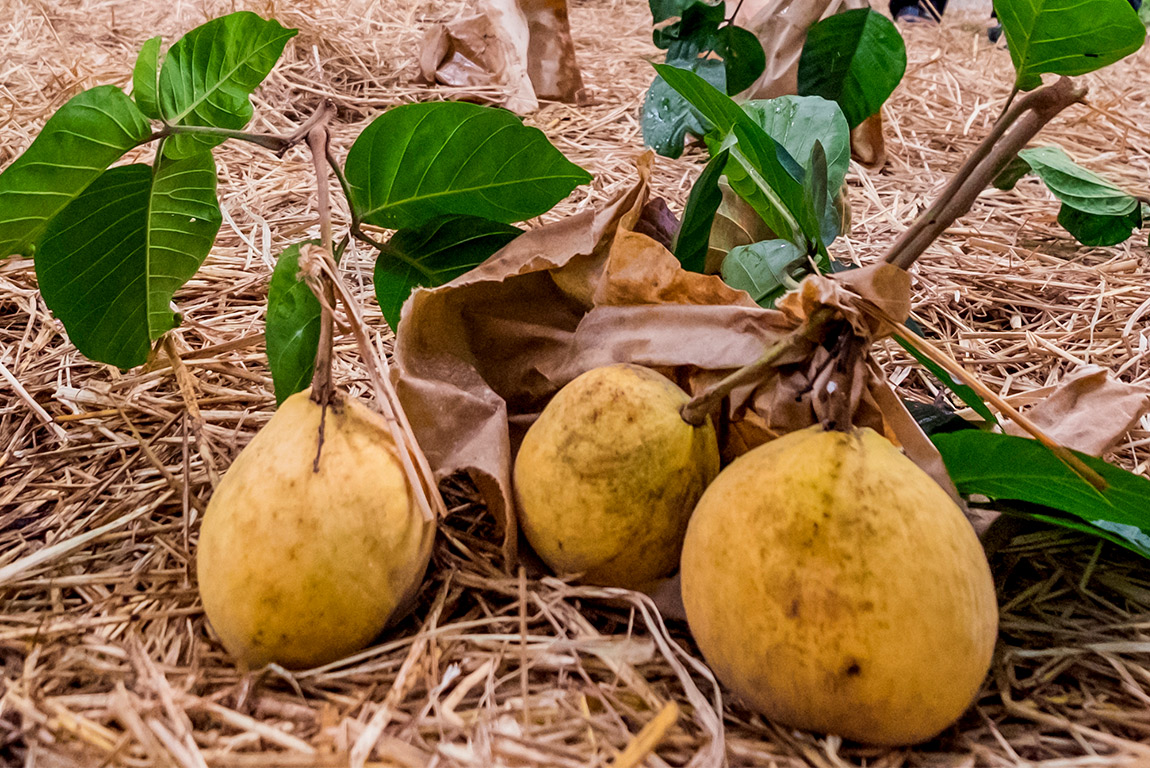 Fruit Plantations (Fruit available depend on the season)
Enjoy our range of fruit plantations where children can run around and search for the fruit that they want – whether it is santol (which becomes ripe during June-July) or juicy monkey apples (best during October-January) or even passion fruit (during the raining season). We also have kimju guavas, mulberries and papayas which are available all year round. We guarantee that no one will be disappoint ted.
Visiting our bamboo farm and collecting bamboo sprouts
Children will surely like our bamboo forest at the Bu-Sai Homestay community. Because of the beauty of its structure that provides shelter and shade from the sun, our bamboo forest is suitable for children to run around and relax. Children will get to learn about the benefits of the bamboo sprouts from our locals, and how the sprouts can be used as cooking ingredients, fishing hooks, or local style rice cooking to make rice paddies, which can also be interesting!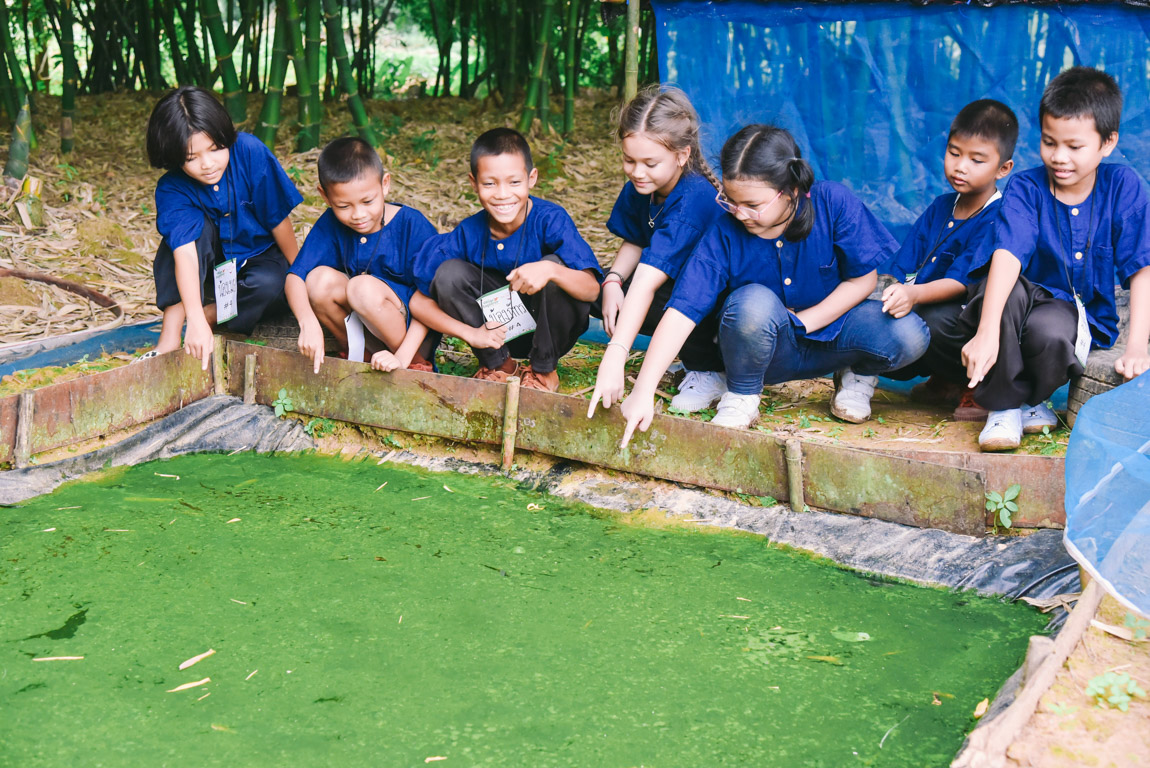 Frog Pond
Our frog pond can be used to help out in the process of growing vegetables and farming because they consume all the bugs – meaning there is no need to use chemicals on our produce. Children will become enthusiastic when seeing the range of frogs in the pond. They will get to feed the frogs, and if they are brave enough, they can also catch the frogs and take a closer look at them.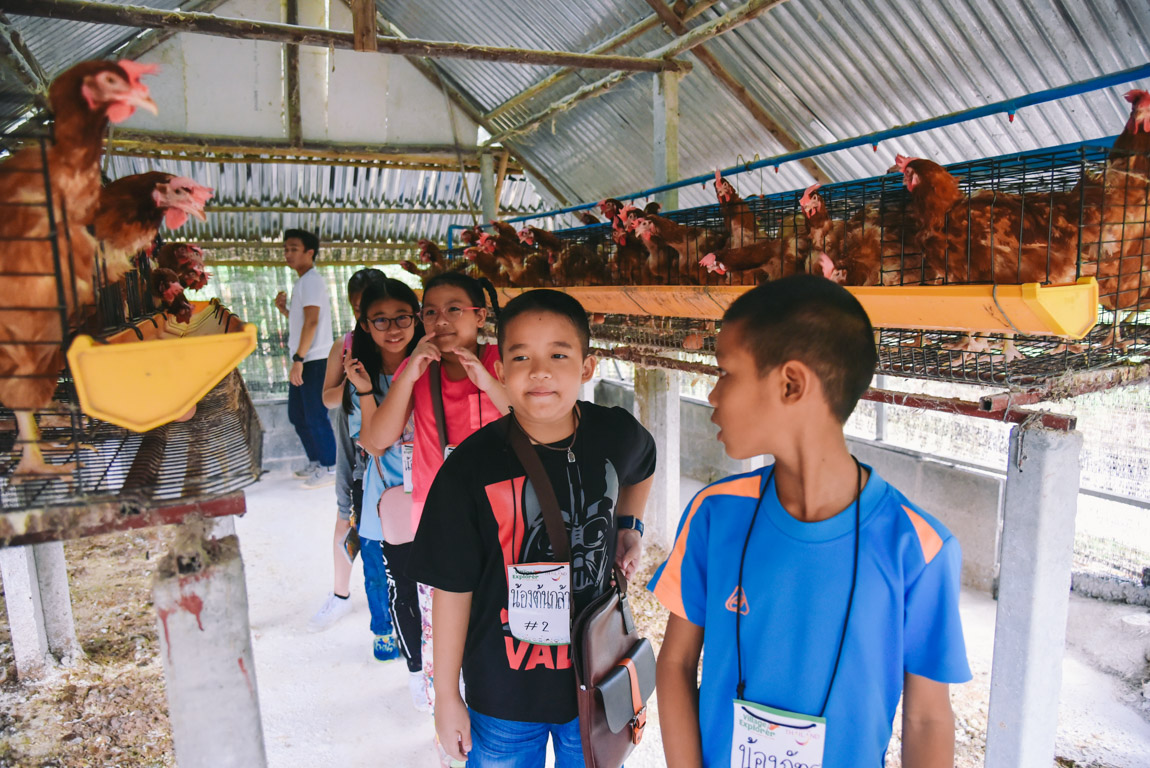 Raise Chickens and Collect Fresh Eggs
Visit our hen farms where our children will get to look at the lives of the hens, feed the roosters and hens, and also collect the fresh eggs that are available every day. After that, we will get to use these fresh eggs to cook simple but delicious dishes, such as omelets, fried and boiled eggs.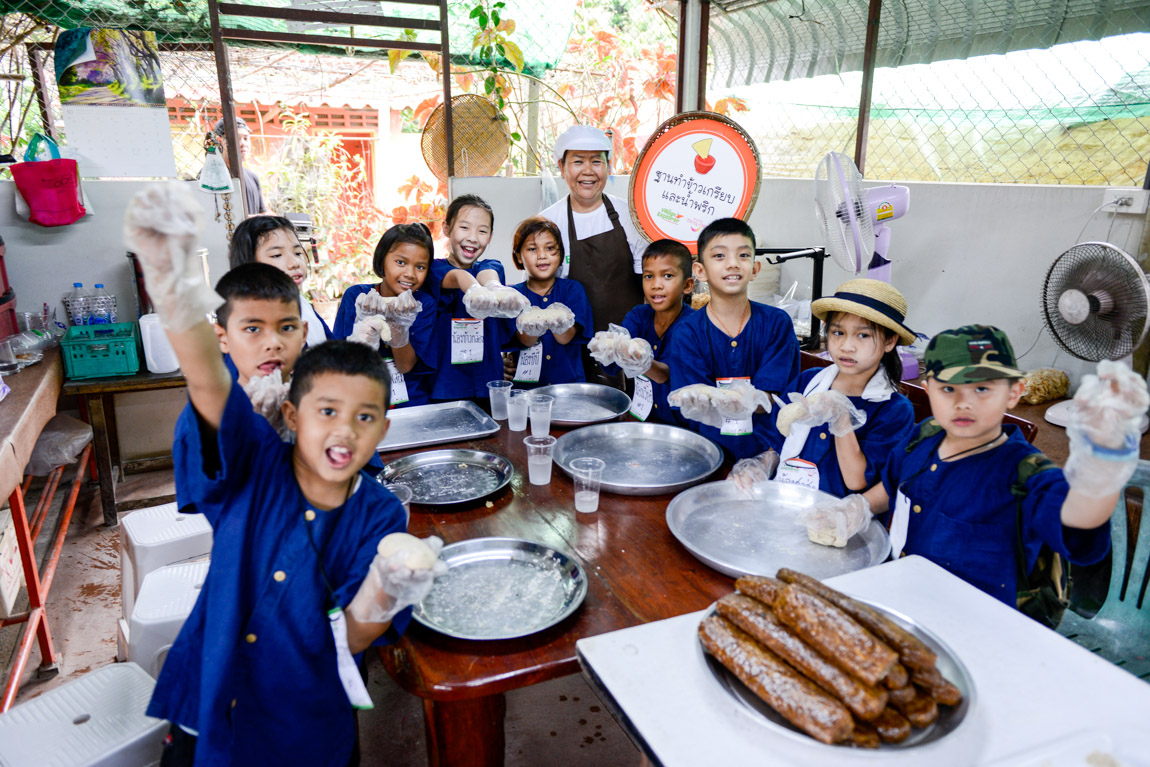 Process Mushrooms
Another fun and delicious activity is to cook with shiitake mushrooms, which can be in the form of a chili-shiitake paste to be eaten with shiitake rice crispies (and the kids get to mold their own rice crispies, too). Other than that, we also have shiitake products that the children can buy as souvenirs for their parents, such as picked mushrooms and three-flavored mushroom salad.
---